Install Theme
Your web-browser is very outdated, and as such, this website may not display properly. Please consider upgrading to a modern, faster and more secure browser. Click here to do so.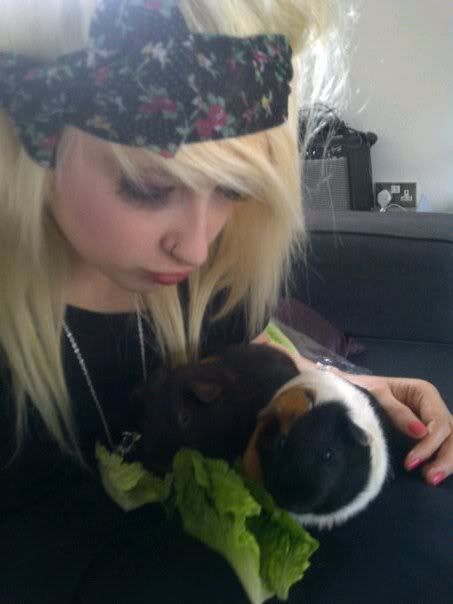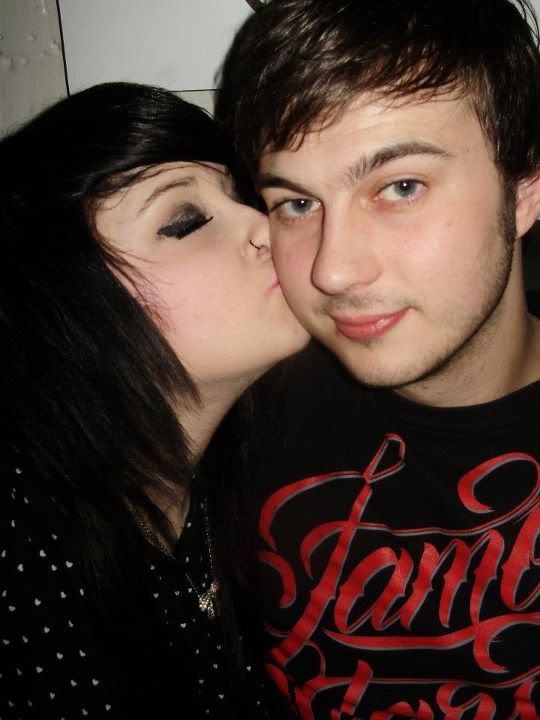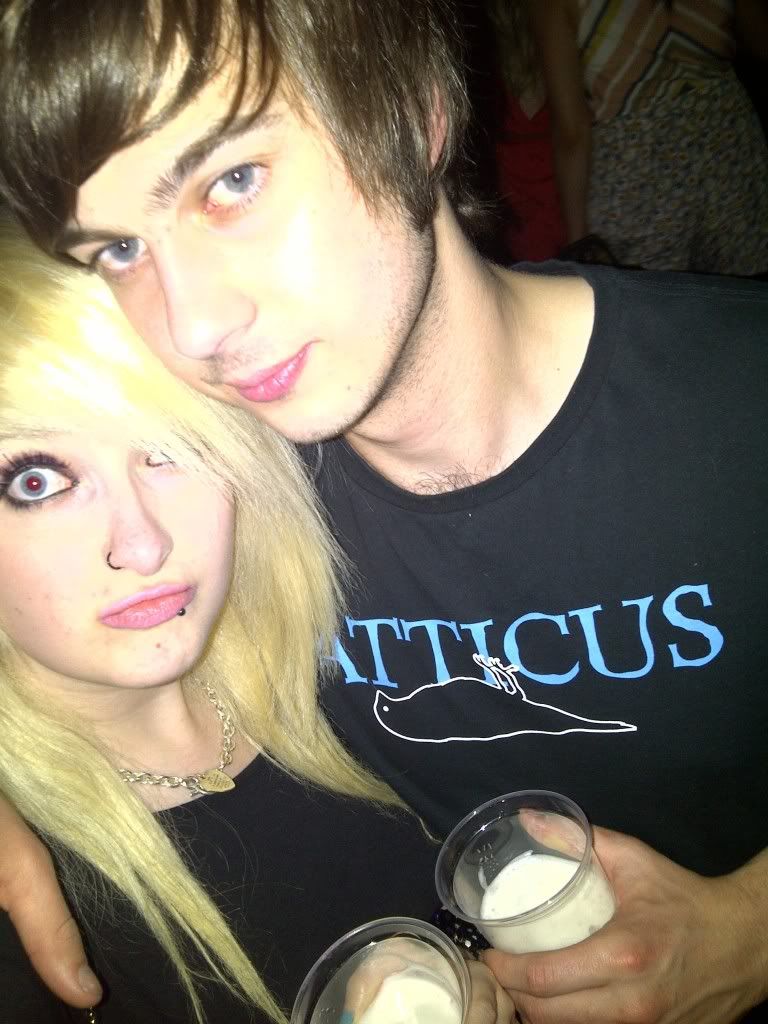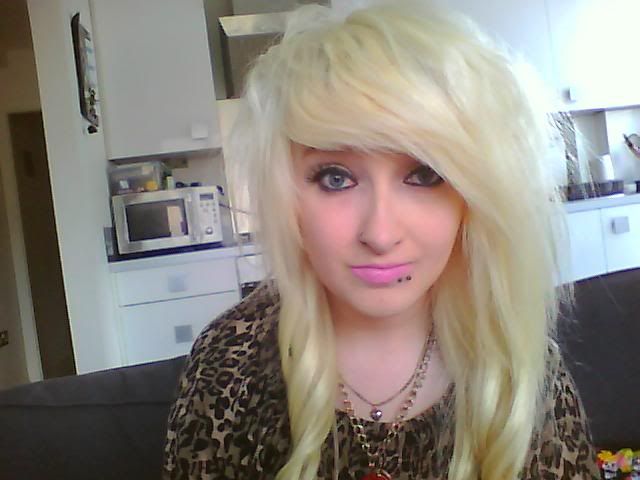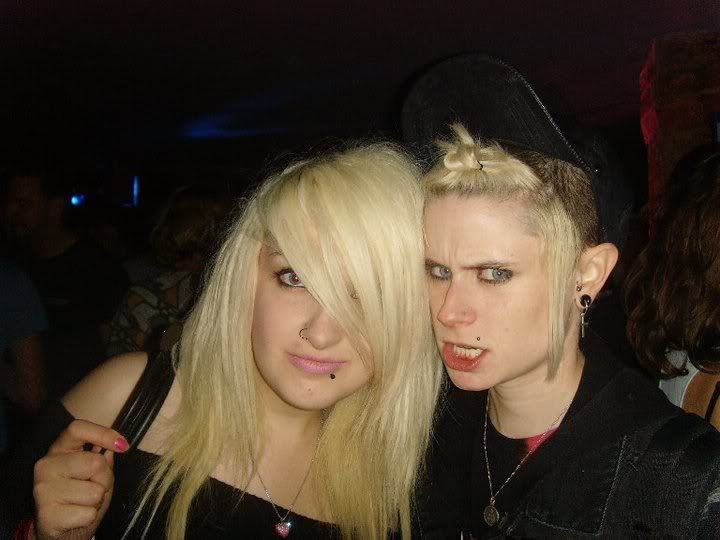 Hi! I'm cez. I live near manchester with my bf and guinea pigs. My life is my gorgeous boyfriend, awesome parents and my amazing friends. I work full time & have a degree in european cinema and english lit.

I spend my time drinking, coffee, working, gym, going out, anything cky/jackass related, playing pokemon, being with my friends and boyfriend. I support Manchester City. I like playing games,lego, listening to good music. We just bought our first house after a few years renting and are going to have a litle girl and a pugley :). My favourite band is escape the fate, closely followed by a day to remember.


Mar 13 '13
★